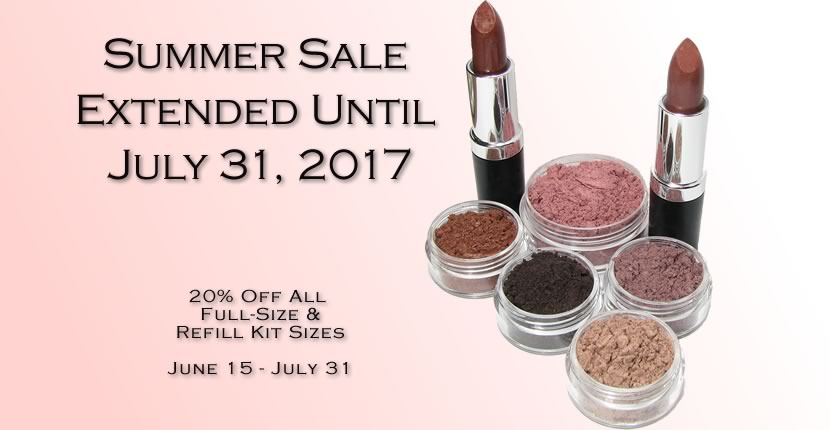 Annual Summer Sale!
From Thursday, June 15, 2017, until Monday, July 31, 2017, all of our full-size and refill-kit-size minerals will be on sale at 20% off.
No promotional or discount codes are needed for this sale which includes all full-size and refill kit sizes of Mineral Foundations, Blushes, Bronzers, Eye Shadows, Lip Glosses, Brushes and Accessories.
Please be sure to stock up on your favorite Buff'd mineral products as once the sale is over our next sale is not until December 2017!
If you need any help in choosing products and shades that may work for you please feel free to email us!
And remember... sample sizes of all our powdered minerals are available for order through our website.
Sale ends midnight Monday, July 31, 2017.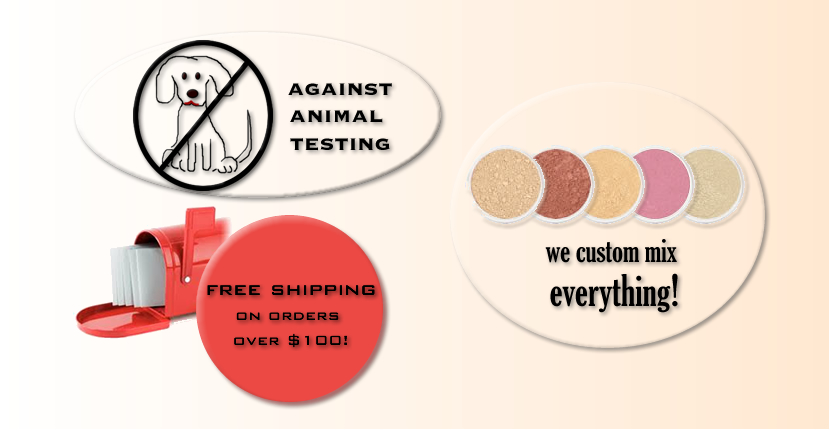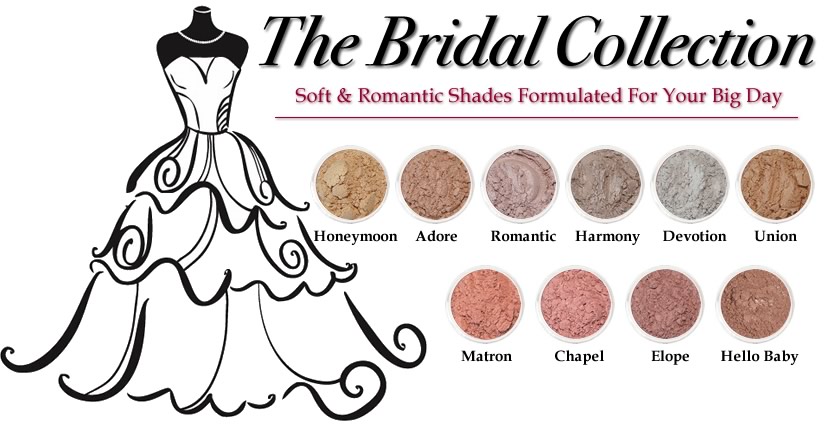 The Bridal Collection!
The wedding season is upon us!
Soft & Romantic Shades Formulated for Your Big Day.
Six soft and pretty eye shadow shades and four beautifully luminous blush shades.
Specially formulated colors that are silky soft and timeless for a naturally beautiful and flawless look.
| | | | |
| --- | --- | --- | --- |
| | Shimmering vintage gold. Part of The Bridal Collection - Soft & Romantic Shades... | | Muted bronze with soft pink undertones. Part of The Bridal Collection - Soft &... |
| | Classic feather pink. Part of The Bridal Collection - Soft & Romantic Shades... | | Chromed out bronze. Part of The Bridal Collection - Soft & Romantic Shades... |
| | Silver warmed with a touch of bronze. Part of The Bridal Collection - Soft &... | | Aged ginger bronze. Part of The Bridal Collection - Soft & Romantic Shades... |
| | Shimmering Peachy Pink. Part of The Bridal Collection - Soft & Romantic Shades... | | Shimmering Vintage Pink. Part of The Bridal Collection - Soft & Romantic Shades... |
| | Antique plum pink. Part of The Bridal Collection - Soft & Romantic Shades... | | Creamy bronzer with soft pink undertones. Part of The Bridal Collection - Soft... |
| | plum base eye shadow muted plum. plum crease eye shadow rich plum. ... | | blue base eye shadow crystal blue. blue crease eye shadow steel blue. ... |
| | brown base eye shadow natural brown. brown crease eye shadow warm brown. ... | | plum base eye shadow softest matte plum. plum crease eye shadow warm matte... |
| | blue base eye shadow softest matte charcoal blue. blue crease eye shadow... | | brown base eye shadow softest matte brown. brown crease eye shadow warm... |